As a family-owned small business, OTF4X4 has come a long way from its roots. What started as a one-car carport venture in Perth's north, where Luke initially crafted custom barwork for his beloved 1988 GQ Patrol, has evolved into a thriving enterprise. Back then, it was a passion project shared with friends and family.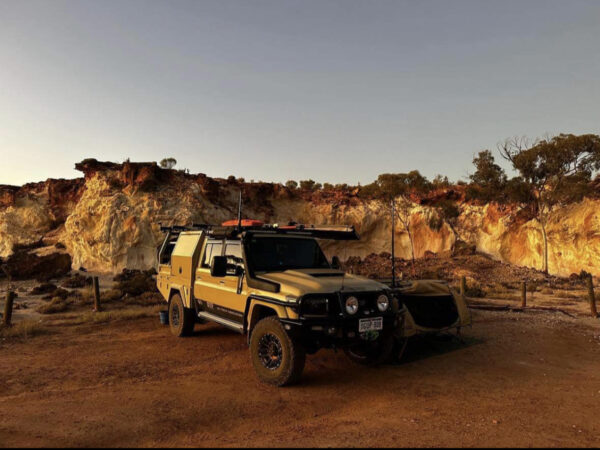 In 2012, OTF4X4 was officially established, and the small carport soon expanded into a sizable backyard shed. By 2014, OTF had found its permanent home in a workshop in Neerabup, where crafting high-quality, custom 4WD products became Luke's full-time commitment. Today, OTF4X4 has matured into a reputable company that specializes in creating custom products tailored to our clients' unique designs and desires. We're dedicated to offering a true custom experience for 4WD enthusiasts who prioritize quality above all else. Every material and service we utilize comes from local suppliers, and our products are meticulously designed and manufactured by our team of skilled tradesmen and apprentices in our workshop.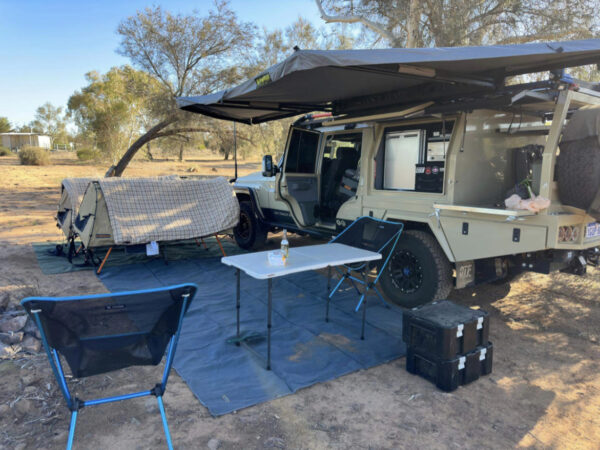 Our unwavering commitment to quality and our insistence on crafting products that combine strength and style for the rigors of off-road adventures are what make OTF4X4 the ideal choice to bring your custom project to life. We understand the demands of modern adventurers and are well-prepared to deliver the solutions they need to outfit their vehicles for unforgettable journeys."